Virtual perio-clinic
Clinical scenario-based questions
Patient
A male patient, DOB 1995 complains on bleeding on brushing, bad breath and recurrent discomfort and pain associated with posterior sites of the lower jaw.
Medical history:
Taking Nurofen while in pain, e.g. headache, suffers from chronic sinusitis
Social history:
International student, studying Mathematics, currently year 2. Non-smoker, non-alcoholic. Noticed that usually breathes through his mouth

Dental:
Regular dental visits while back home, however since has started studying does not have time for regular dental check-up. No tooth loss so far.

Initial examination results:

Periodontal chart principal findings:
All present teeth affected
Greatest PD = 7mm
BOP + on majority of sites
GR – nil
Gingival margin – 4-5mm coronal to the CEJ due to swelling
No clinically detectable furcation involvement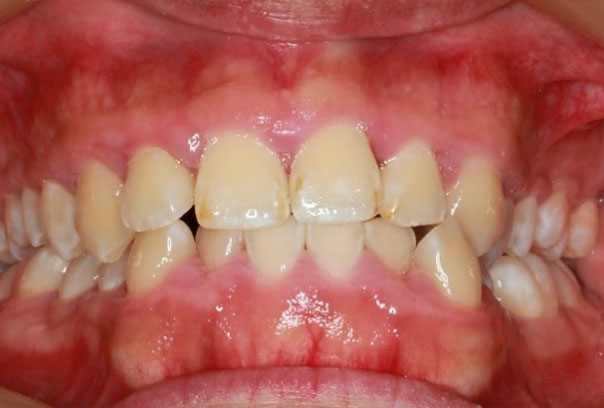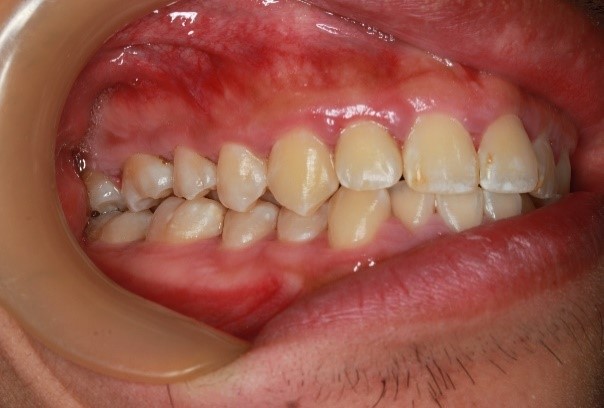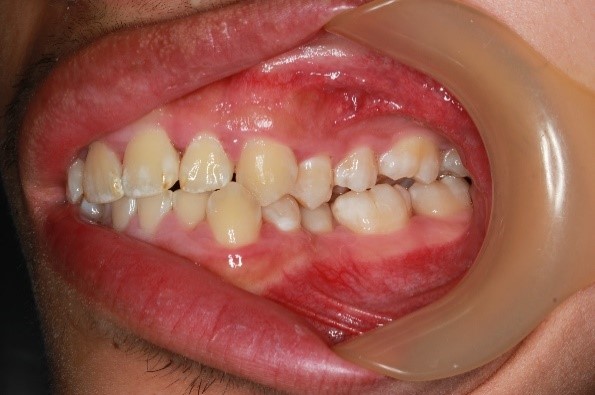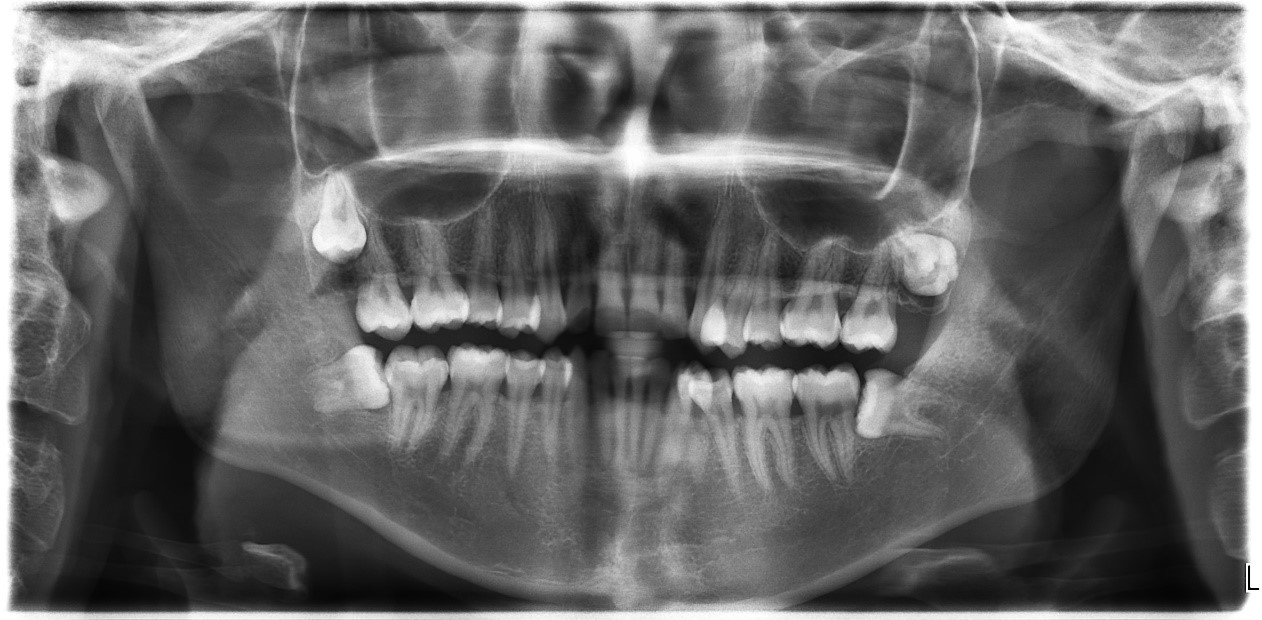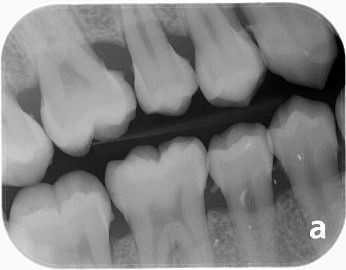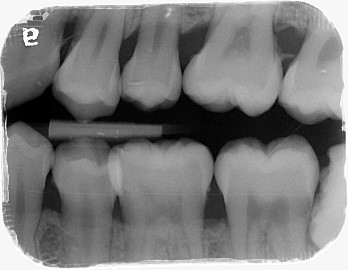 Virtual perio-clinic quiz
Results
Don`t give up, try again!
#1.

What is full periodontal diagnosis according to the latest classification from 2017?
#2.

How would you describe bone loss in this case?
#3.

Which of the proposed periodontal treatment plans would be most suitable for the case?

#4.

Which of the patient's teeth are partially impacted?
#5.

What other treatment needs would be important to address in this case?